---
HERE YOU CAN FIND OUT MORE
ABOUT OUR TECHNOLOGY
---
Three candles that illume every darkness: truth, nature, knowledge
Richard Webster
Knowledge is a guarantee of quality. Technology is the way to create a first-class product. Behind the knowledge are the people – our specialists. Behind the technology – the tools and work environment.
Woodwork is our specialty. It is an art that requires craft knowledge and appropriate tools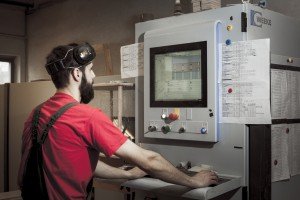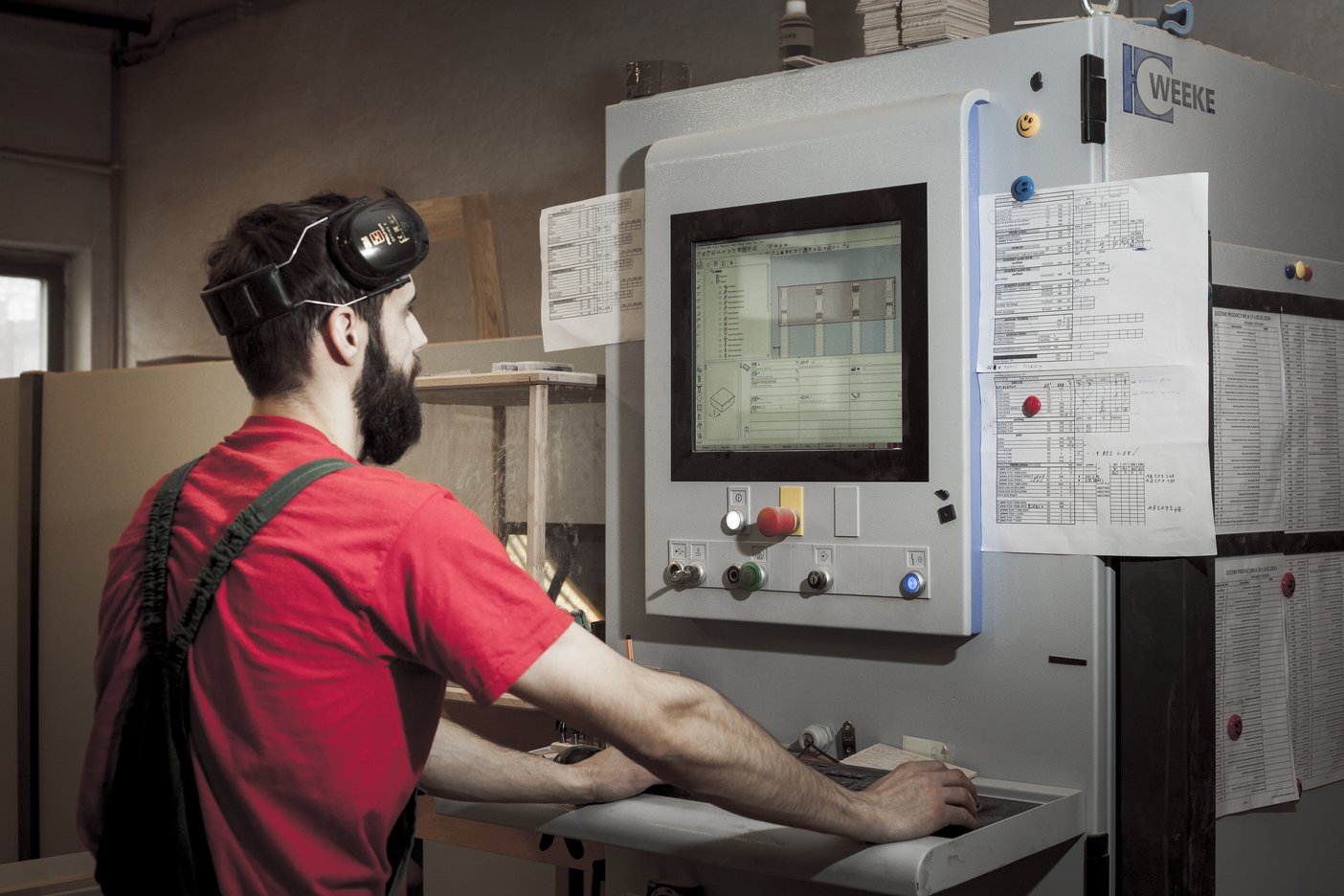 ---
We work in a professionally equipped machine park where the entire production process takes place – from cutting the raw material to finishing touches.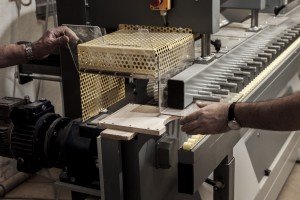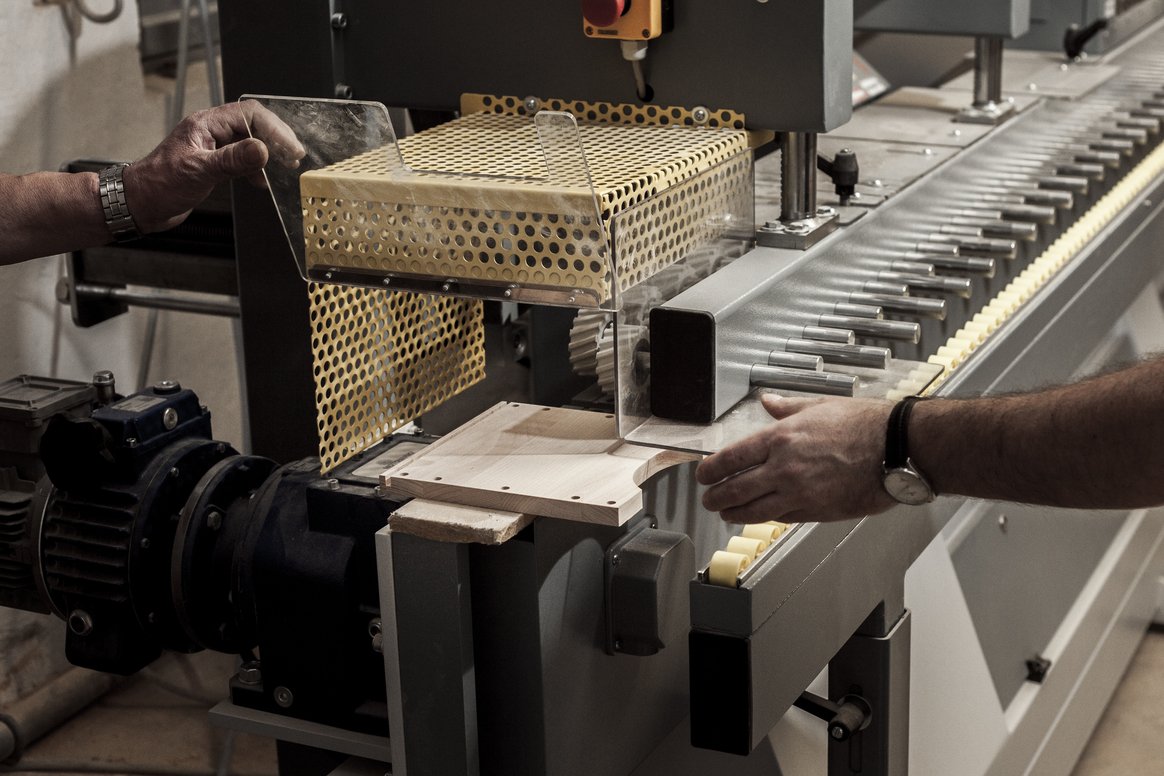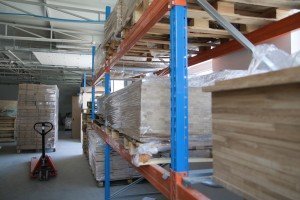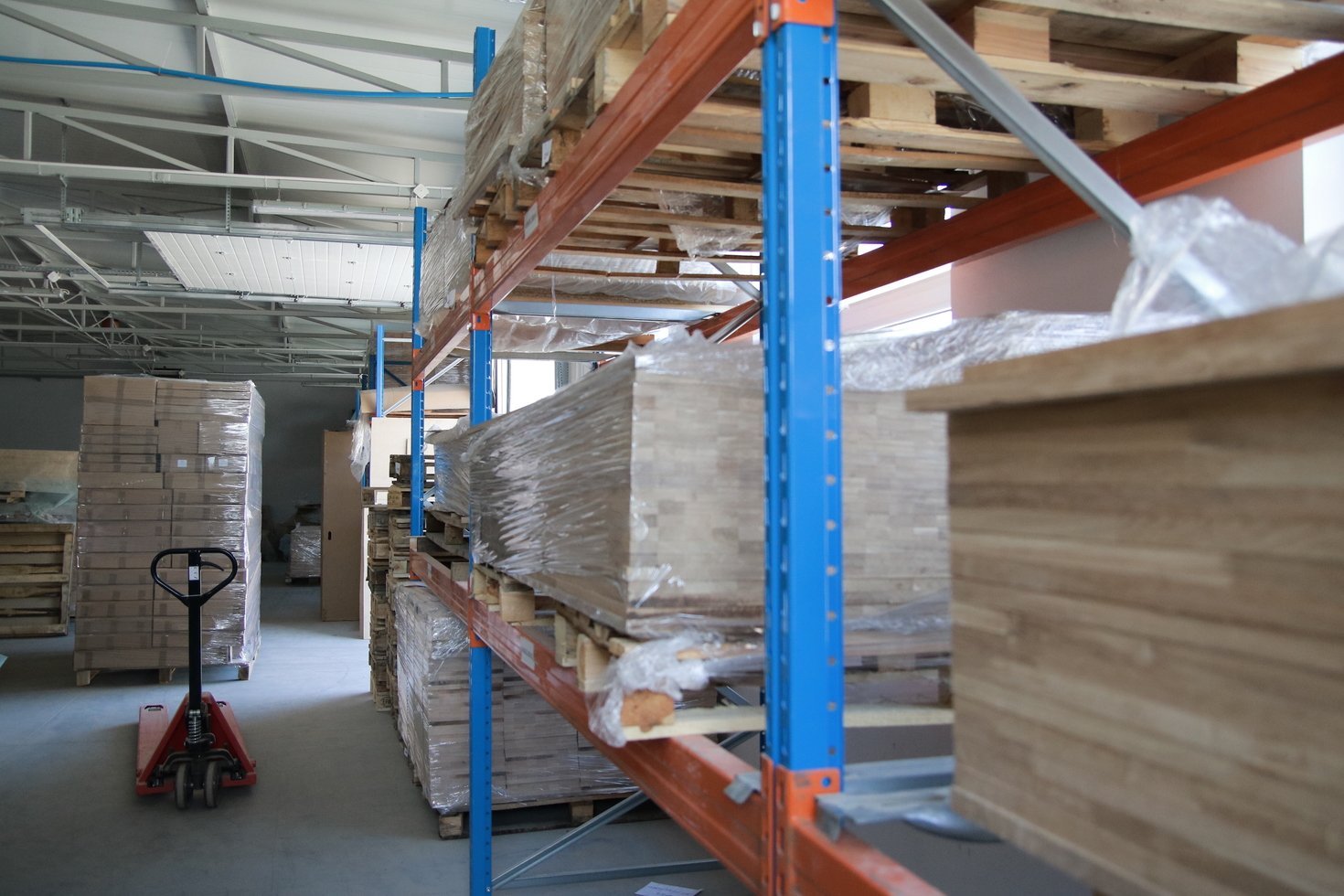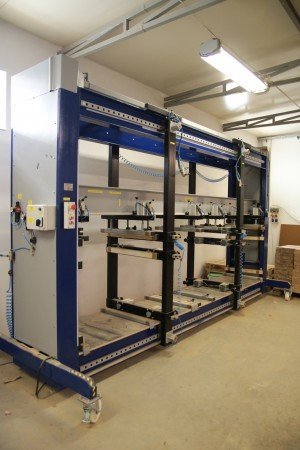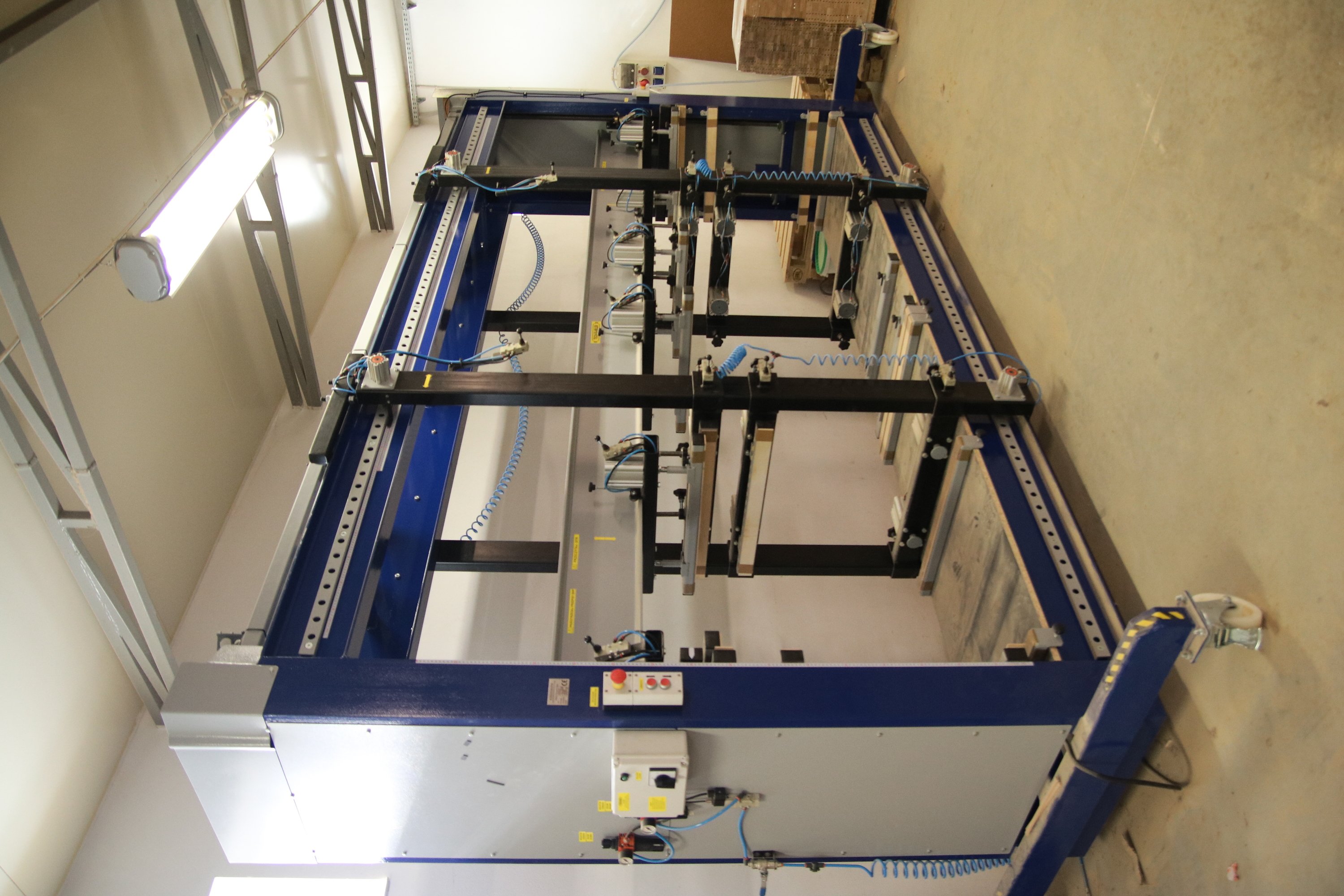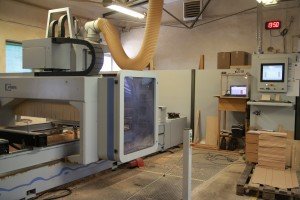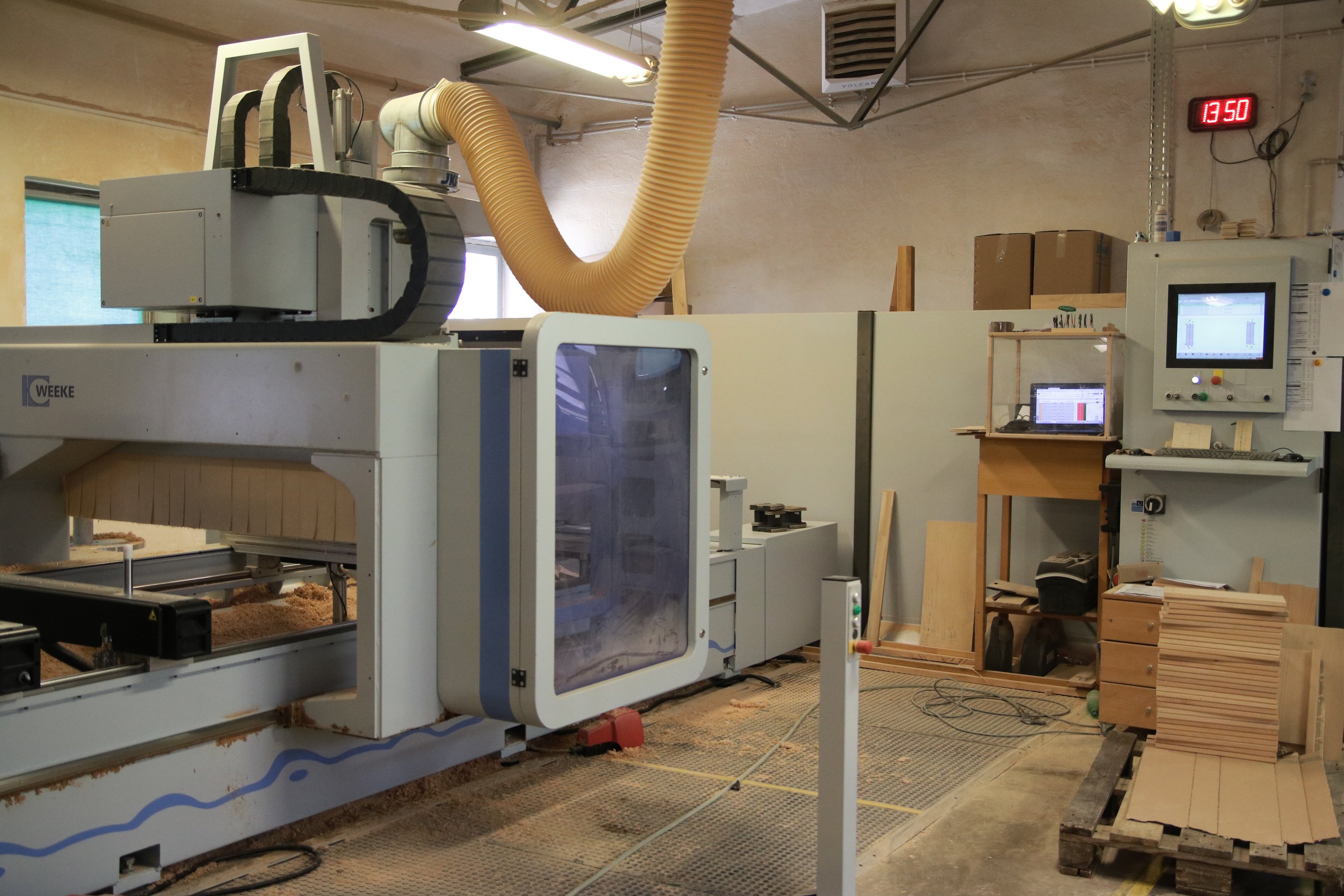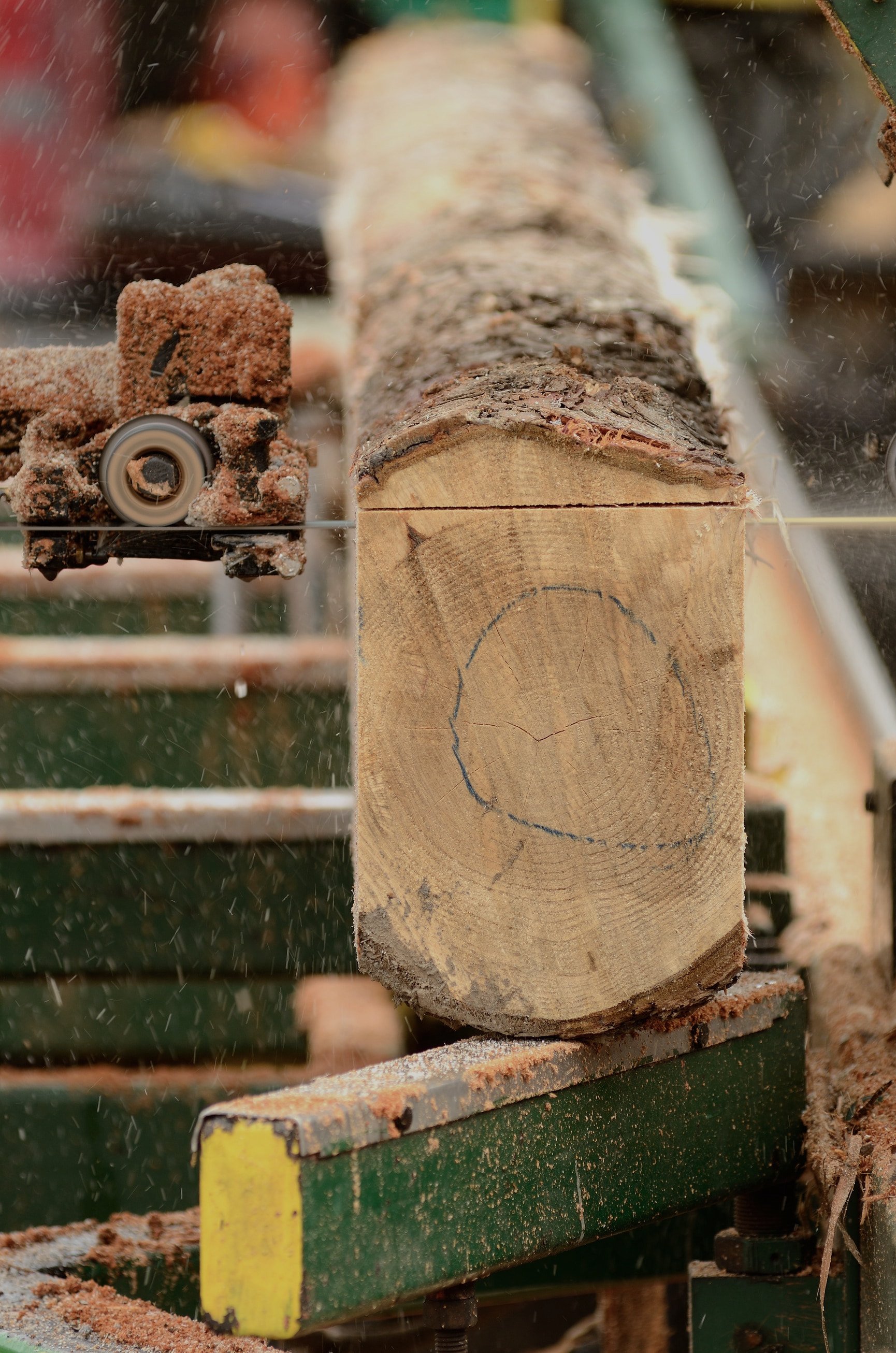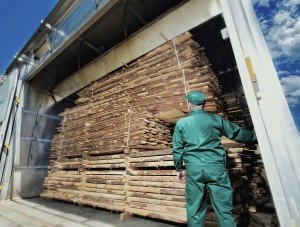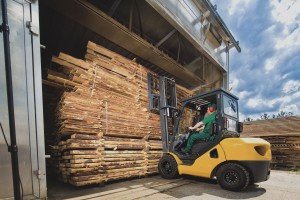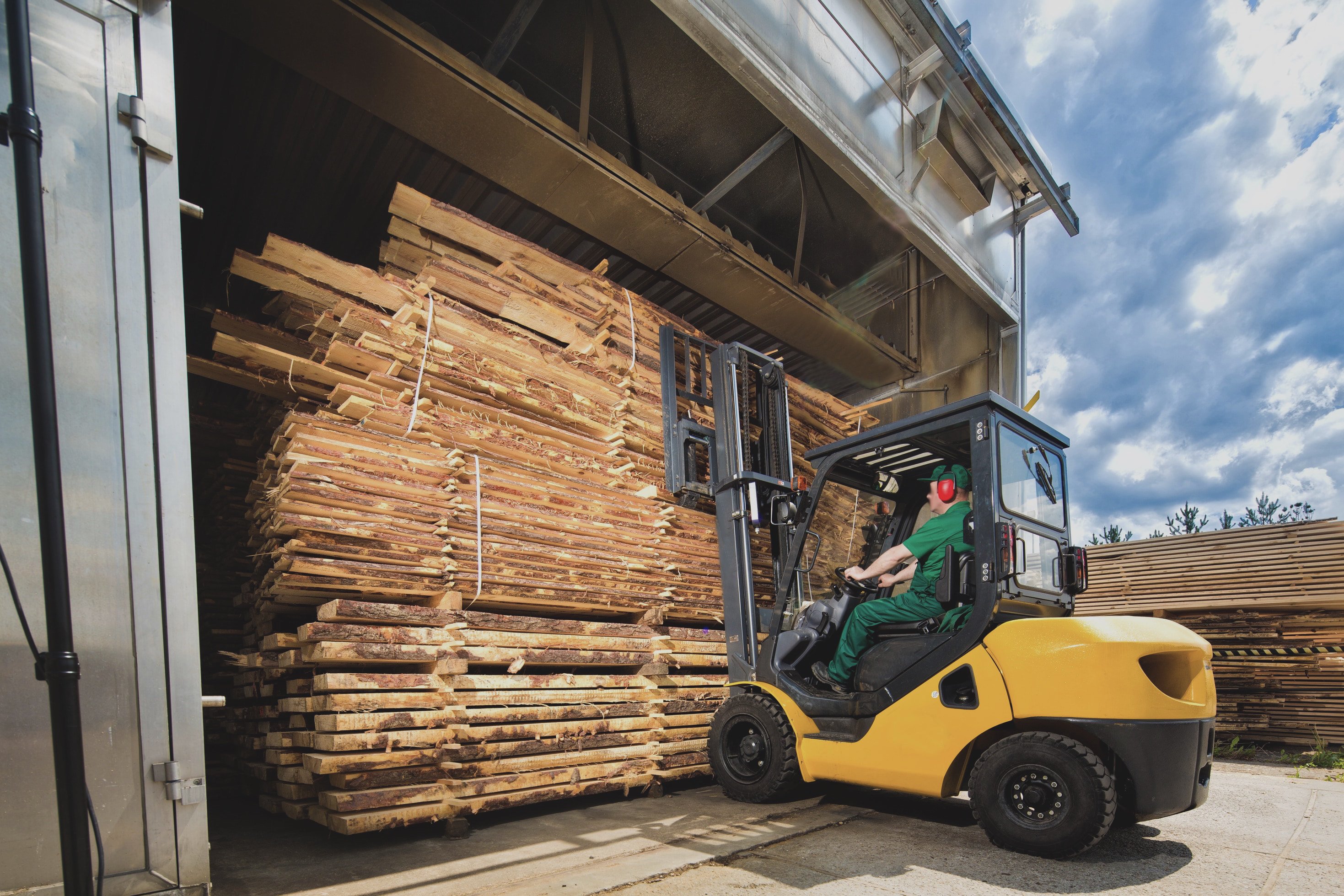 ---
Always having in mind customer's needs and designer's intention, we create raw, aged, brushed, oiled, and varnished furniture. Our modern machine park allows for repeatable and precise production series.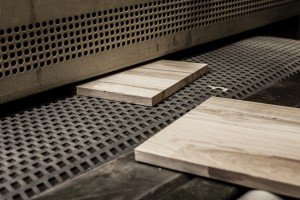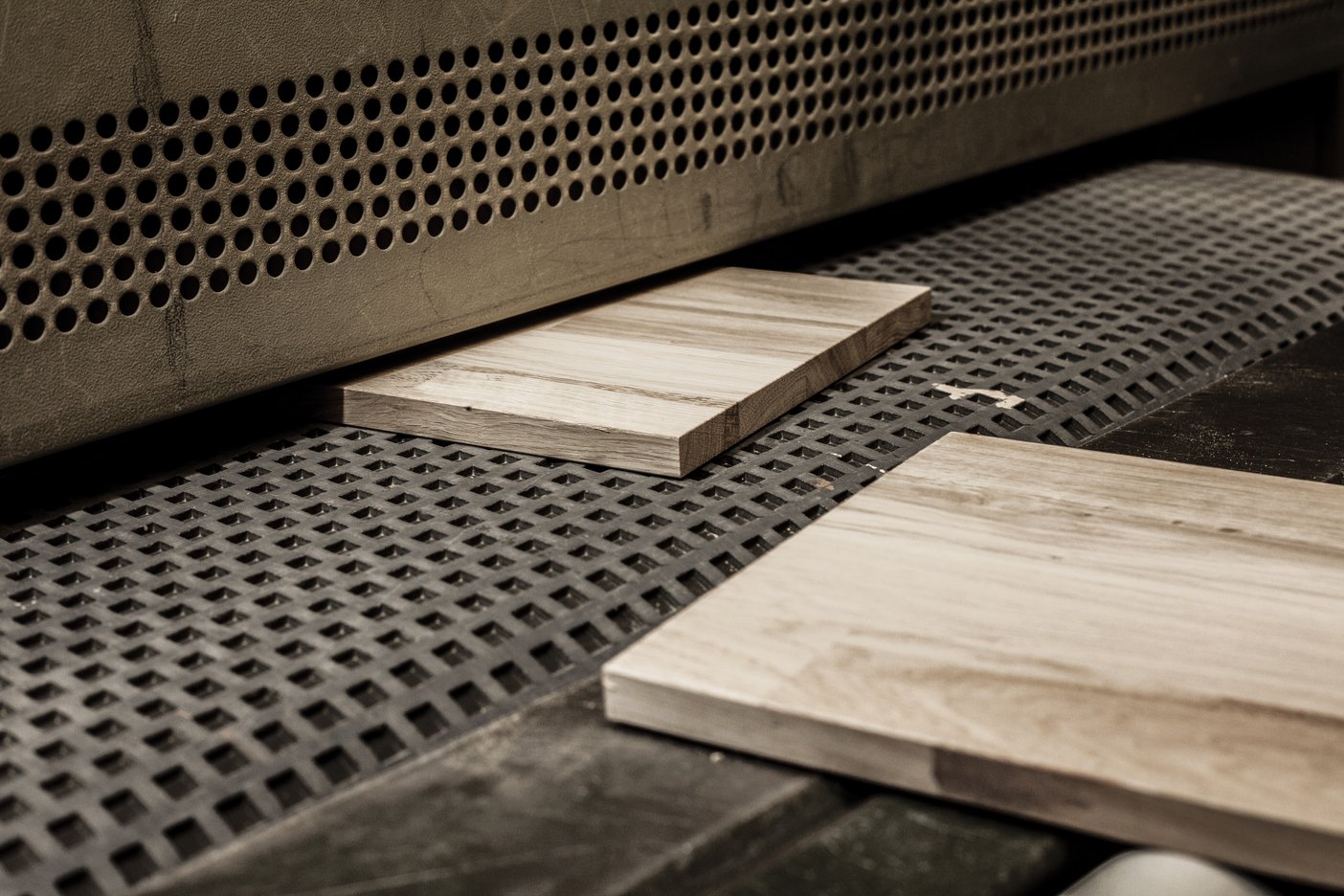 ---
And that is how we combine nature with knowledge, natural beauty with craftsmanship. The tradition of our profession with modern technology.