---
GET TO KNOW OUR STORY
AND UNDERSTAND OUR PHILOSOPHY
---
Nature in your interiors. The best quality in a reliable execution
With natural and comfortable interiors in mind, for years we have been producing ecological furniture from the finest wood.
Nature matters to us. We respect and cherish the beauty of the place we are from. Our company is located in Więcbork, a picturesque town situated among the forests and lakes of Kuyavian-Pomeranian Voivodeship.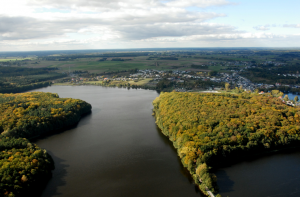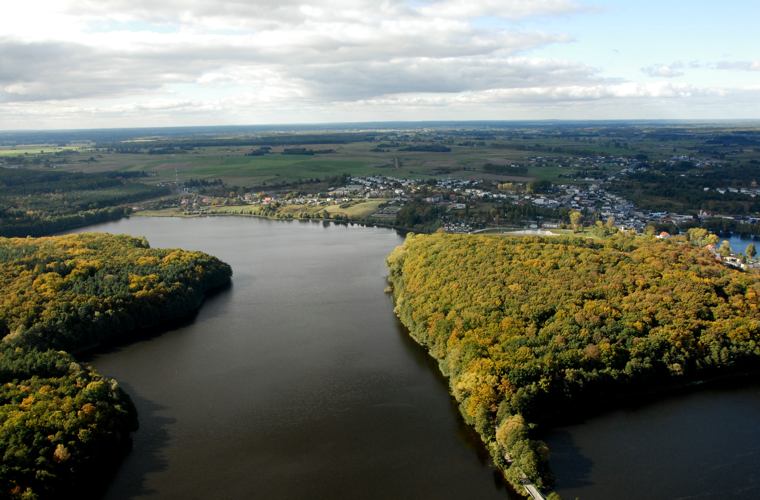 ---
Our furniture embellishes interiors of not only Polish homes. Thanks to us natural products from Poland get through to EU countries and the USA.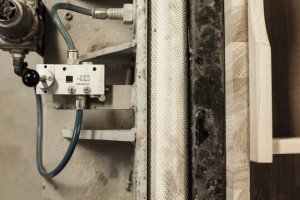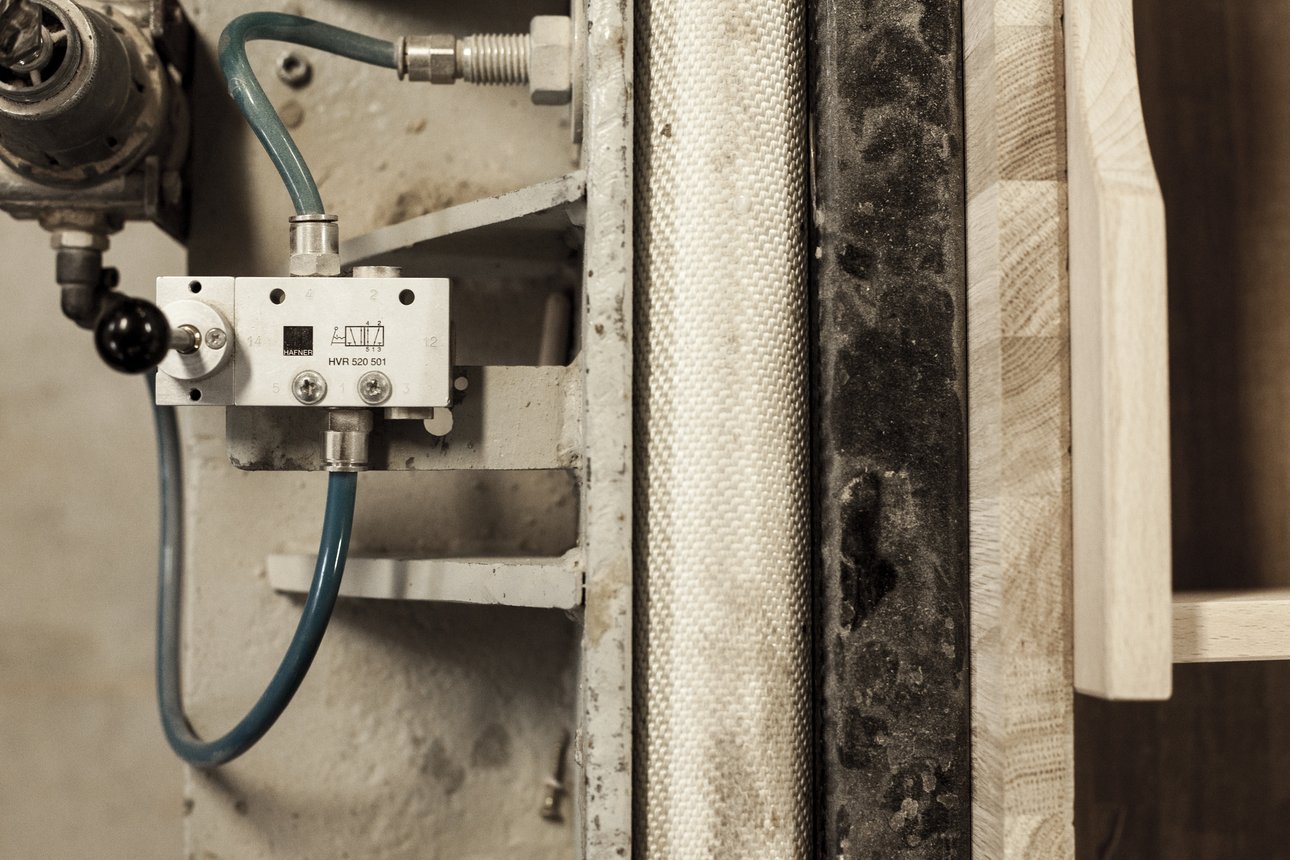 ---
Our company was created from the passion of Więcbork inhabitants. Kazimierz Szcześniak – a wood technologist who through the years worked in a local wood industry plant – at first as a production technologist and then as the chairman of the board and Barbara Szcześniak who encouraged her husband to pursue his dreams of having his own company.
When the company was founded in 1991 we were a family-owned enterprise. Since then it has expanded to 40 members, with the family values still very much at heart.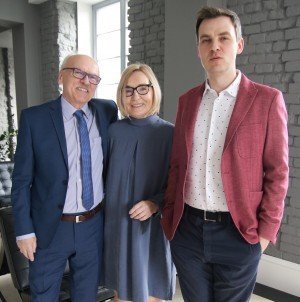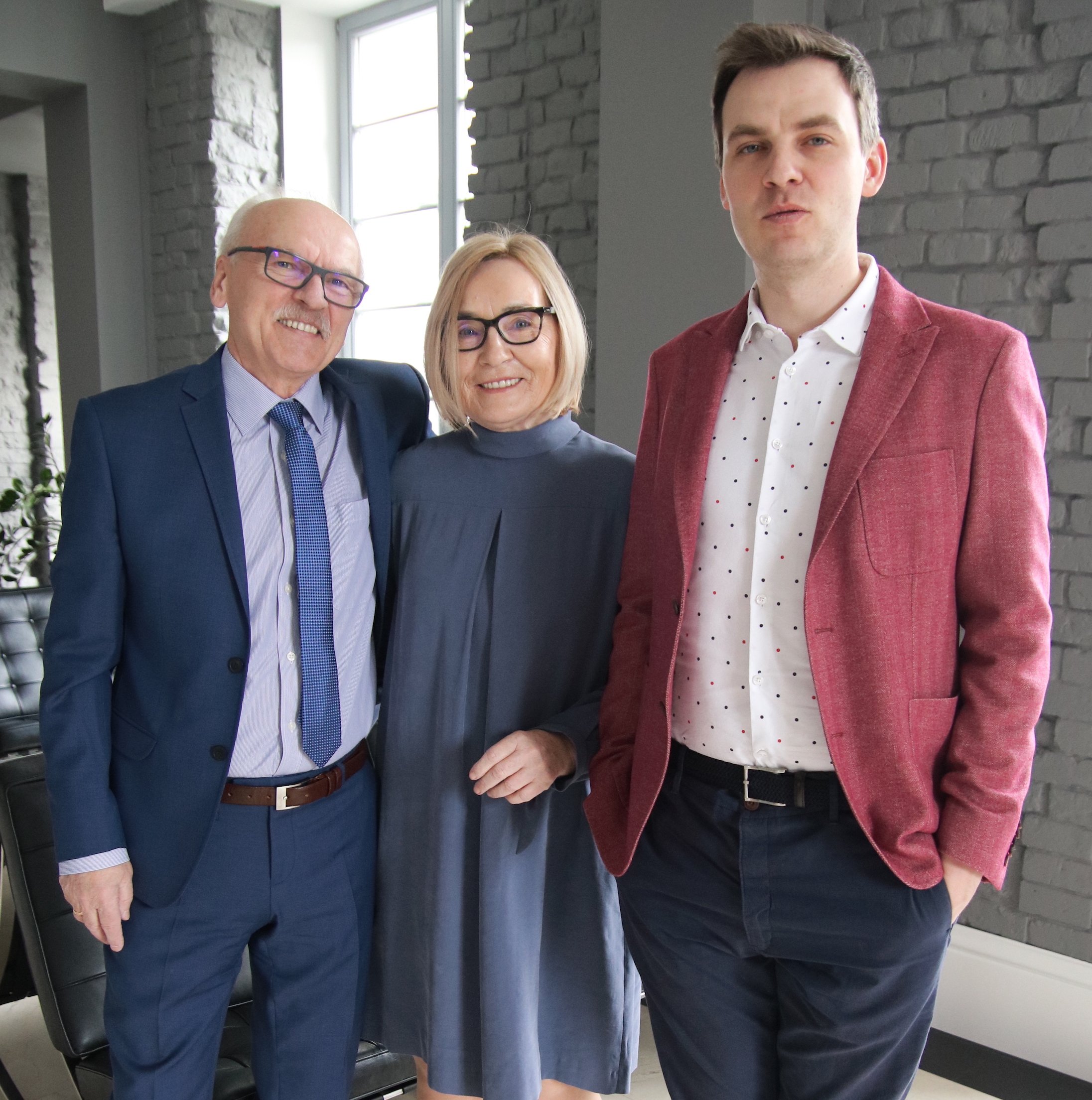 ---
Our philosophy is the place, the people and the values we live by
There are three things that make us stand out – the pillars of our activity. Nature which we draw our inspirations and our materials from. Knowledge since we know everything there is to know about wood technology. Reliability which features our approach.
For us nature comes in the shape of a specific place. We live in Więcbork. Its surroundings have been inspiring us to create and that is why we may say that our furniture have a soul.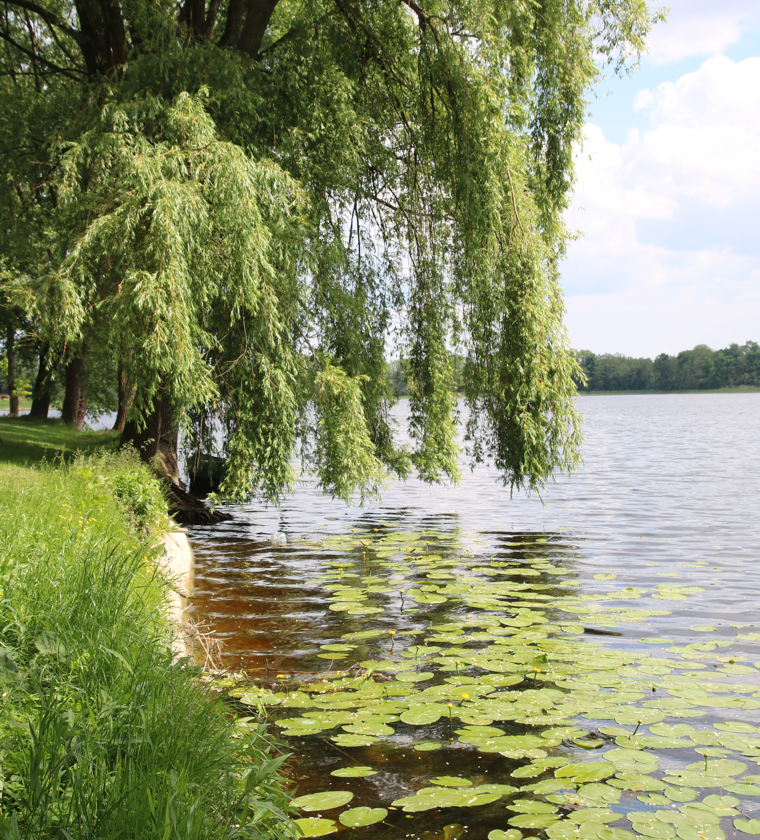 ---
Our knowledge and reliability are not some abstract notions. They are mirrored through the founders of the company – Kazimierz and Barbara Szcześniak, and today, also through every person working in it.
All three are the values that guide us. They are the reason for the very quality of our services.